Vertix Nano Membrane Cartridge Needles (Box of 20)
Disponibilité:

En stock

(5)
Heure de livraison:
1 à 7 jours
The Vertix Needle engineered for the most demanding artist!
Transparent detachable tip for ink flow visibility and to perform slight needle adjustments
Proprietary dual side vents shell design. Decompressing vacuum action, minimizing potential spraying and redirecting to the sides. The low tension diaphragm to prevent back-flow while minimizing the machine's motor stress. Minimizes machine vibration. Disposable for safety.
Designed in the USA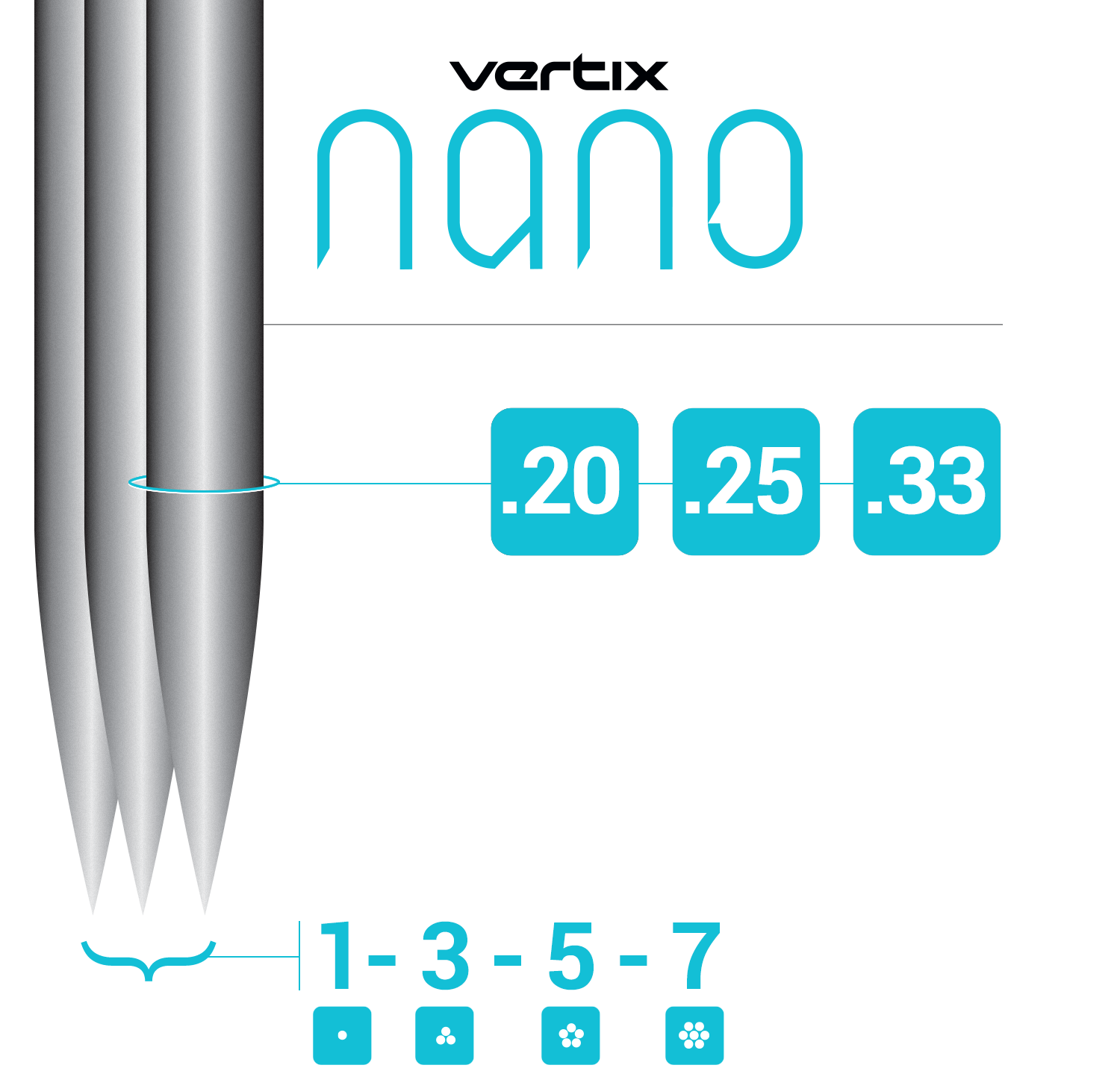 DIAMETER
Diameter is the width of the needle at it's widest point.
Vertix Nano needles are available in 3 diameter options (0.20mm - 0.25mm - 0.33mm)
NEEDLE COUNT
Needle count refers to the amount of individual needles making up the cartridge.
Vertix Nano has 1, 3, 5 and 7 needle cartridges options.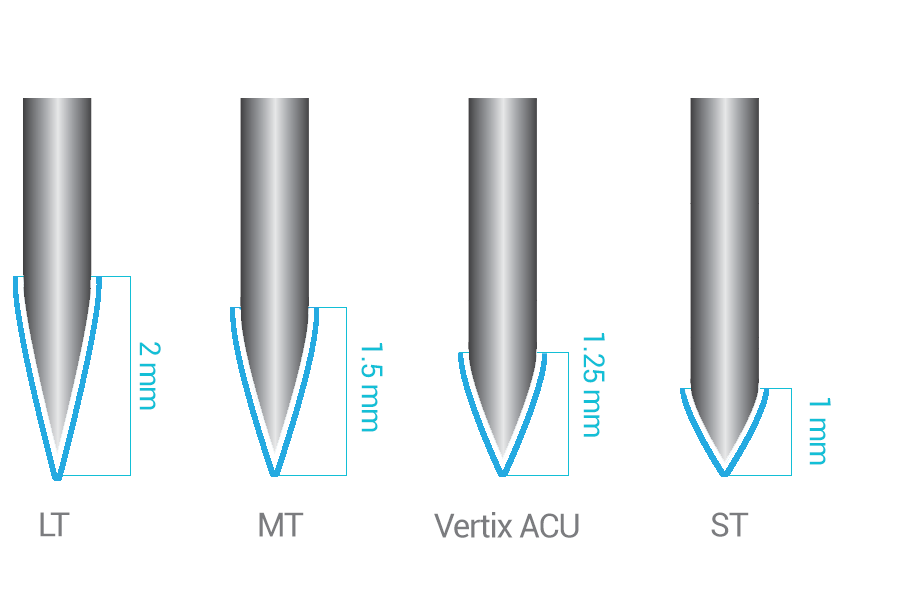 TAPER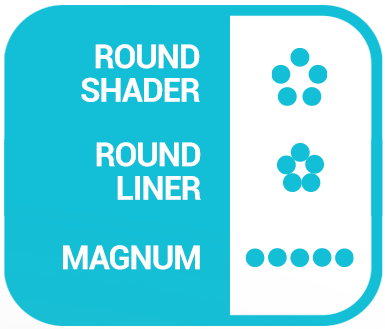 The taper is the length of the point at the very end of each needle. Short taper will have a shorter point and a long taper will have a longer point.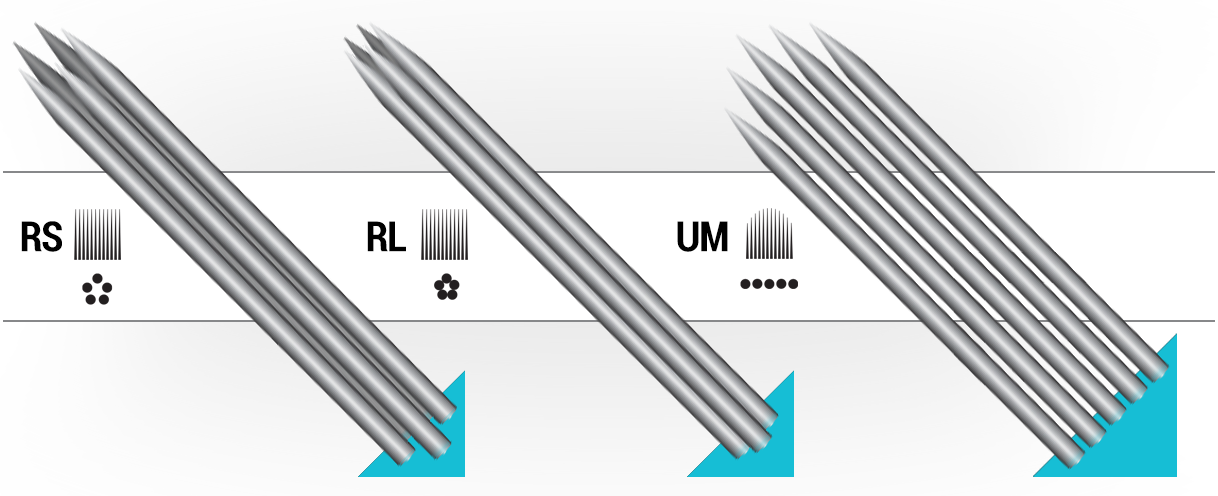 TYPE
The needle configuration indicates how the needles are grouped together. The letters that come after the needle diameter # and the needle count # in a needle code indicate the needle configuration.
Round Shader (RL), Round Liner (RL), U Magnum (UM).