Bellar Stealth Essential Set Black
Disponibilité:

En stock

(5)
Heure de livraison:
1 à 7 jours
Microbeau International is proud to introduce the Bellar. Expertly designed in conjunction with artists and engineers to create the perfect synergy of form and functionality.
Crafted from medical grade components, and assembled and tested one at a time by our expert in-house technicians to ensure flawless performance.
Its slim and light design, weighing only 2.36 oz (67g), allows a comfortable grip regardless of the procedure's length.
The Bellar's precise performance make it the ideal device for artists who aim for the best possible results.
Microbeau International pioneers advancements that cater to the most competitive solutions, by creating new standards and shaping the evolution of the micropigmentation industry.
Made for the dynamic permanent makeup artist, the Bellar offers unparalleled precision. With a sleek design, this PMU device is lightweight. The slim profile fits perfectly in your hand, reducing arm fatigue, a common complaint among technicians.
Don't mistake this fine pen-style machine for lacking power. Faithful to Microbeau's principle of excellence and beauty, its powerful compact MotorBolt system was built for mechanical movement. Unique to the Bellar is its Mini DC connecter (included) that weighs less than traditional RCA cables that most PMU machines use, this reduces the strain in your hand. 
If you have an eye for detail on the human canvas, the Bellar was made for precision. This is the perfect machine for hair strokes, powder brows and lips. Many top artists say hair strokes are easier with this machine. The slim design allows for steady easy maneuvering and with a stroke length of 2.1mm, you will create your art flawlessly.
Bellar PMU machine
Lightweight and Comfortable: Weighs only 2.36 oz (67g)
Powerful : Compact MotorBolt system that meets the demand of PMU
Precision : Slim design allows for a stroke length of 2.1mm, perfect for hair strokes and detailed work
Needle : Compatible with any standard universal membrane cartridge
Adjustable Autoclavable Grip : Regulates needle depth
Includes Mini DC connector cable : Lightweight alternative to RCA cables that is for optimal connectivity performance
PMU machine for hair strokes, detailed work, and powder brows!
Handcrafted, Made to order in the USA
MAIN FEATURES

Mini DC connector for optimal connectivity performance.
Powerful compact MotorBolt system specifically designed to meet the demands of micropigmentation.
Precise stroke length of 2.1mm for accurate PMU techniques.
Comfortable and Lightweight design – 2.36 oz (67g) for easy maneuverability.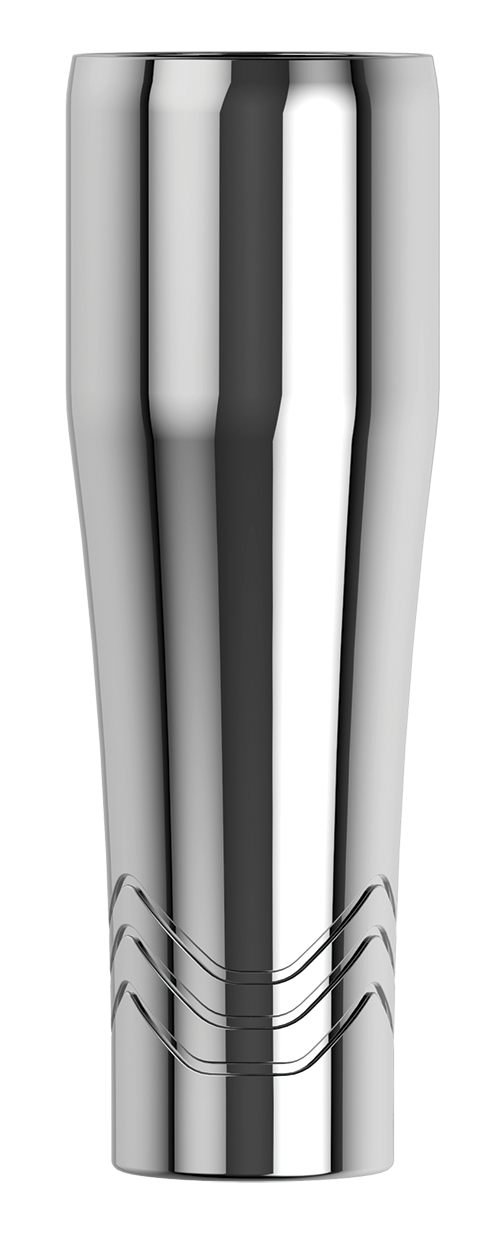 Adjustable autoclavable grip to regulate needle depth, plus disposable grip option.
Needle depth adjustment from 0 - 4mm.

Warranty
Microbeau International warrants the product will perform efficiently when used by a Professional Artist. All machine body components not subject to normal wear and tear will be covered under warranty for the life of the machine. The motor warranty will be covered for 1 year from the date of purchase.
Should this product prove to be defective due to manufacturing issues, Microbeau will repair the machine free of charge.
This warranty will be void if the machine shows signs of having been handled roughly, repeatedly dropped, overexposed to moisture and/or lubricant, or or cosmetically damaged resulting in compromised functionality. Use with membrane cartridges ONLY to prevent backflow and cross-contamination of internal mechanisms. Use of non-membrane needle cartridges will void warranty. 
Download the Bellar manual information: